Homepage Springcontacts.com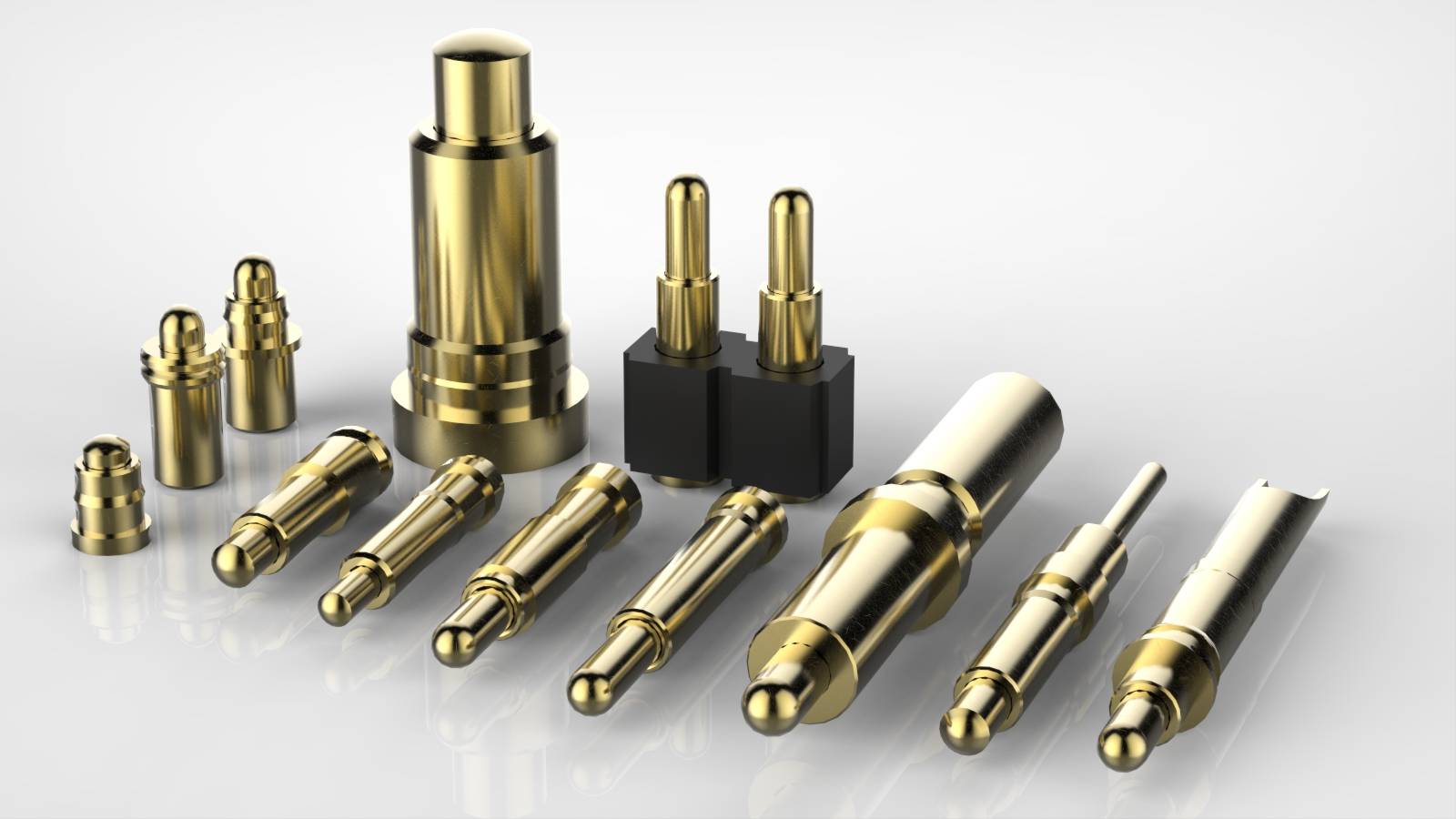 SPRING CONTACTSBATTERY CONTACTS,
SERIAL CONNECTIONS,
BLIND–MATE CONNECTORSClick HereADVANCED TECHNOLOGYAlternative Component Fabrication and Advanced Assembly Click HereSEMICONDUCTOR TEST PROBESFine Pitch, High Performance, High ReliabilityClick HereRF TEST PROBESHigh Frequency / High Data Rate Probes Coaxial Impedance ControlClick Here
Previous
Next



Our marketplace offers a wide selection of spring contacts and test probes (otherwise known as pogo pins).
We've used, tested and reviewed spring contacts for over thirty years and our site allows both our editors and customers to rank the listed products
So whether you're a complete beginner or a pro  looking for a spring contact or test probe, you'll find all of the best product heres in our in-depth guide. Everything you need to know before you take off.
Top 10 Spring Contacts in 2022
The use of spring contacts has exploded due to the proliferation of portable consumer products, modular equipment, and automated test systems.
Find Your Solution Now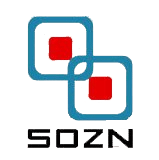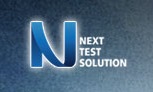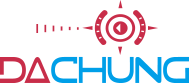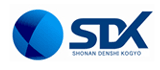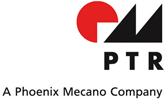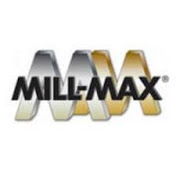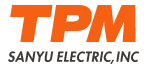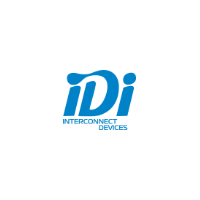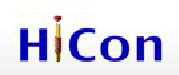 Previous
Next
Check latest reviews and news
Discover reviews , news, comparisons
show