EU RoHS – 2011/65/EU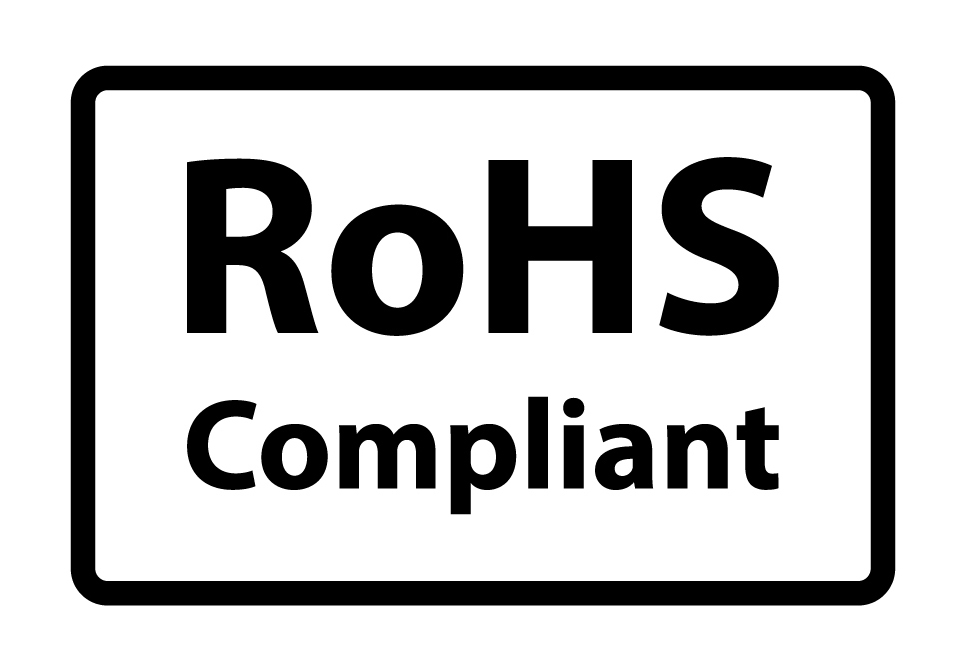 RoHS is designed to encourage manufacturers to consider the impact of discarded electronics on the environment, and has arguably been the first and main driver for change in the industry. Member States of the EU have raised their own legislation to meet, if not exceed, these directives, and other countries around the world are also passing laws which reflect the intent of the RoHS Directive.
The first RoHS Directive (2002/95/EC) has now been superseded by "RoHS 2" (2011/65/EU). The restricted substances covered by the latest version of the legislation are as follows:
Initial List (from 2006):
Lead (Pb)
Mercury (Hg)
Cadmium (Cd)
Hexavalent Chromium (Cr6)
Polybrominated Biphenyls (PBB)
Polybrominated Diphenyl Ethers (PBDE) including DecaBDE
Added substances (2015/863, published 31 March 2015):
Bis(2-ethylhexyl) phthalate (DEHP)
Butyl benzyl phthalate (BBP)
Dibutyl phthalate (DBP)
Diisobutyl phthalate (DIBP)
The maximum permitted concentrations of these materials in non-exempt products are 0.1% or 1000 ppm (except for Cadmium, which is limited to 0.01% or 100 ppm) by weight in any homogeneous.
Test probes typically fall into three different RoHS categories:
Hand tooling – Spring contacts are typically mechanical non-powered devices. As such, they are not included within the scope of RoHS.
RoHS-compatible products – Spring contacts products are not required to be compliant as complete items themselves, however, once they are incorporated in a piece of electrical or electronics equipment, they will be considered to be a collection of homogeneous materials and must therefore meet the material requirements of the legislation. Manufacturers declare products as RoHS compliant to aid customers in choosing the right products for complete RoHS compliance.
Non-RoHS products – Some customers fall within industries or applications that are still exempt.
To qualify as a RoHS compliant product, Manufacturers must ensure the following two conditions are met:
The item must meet the restricted materials levels in all homogeneous parts of the product.
Any plastics used in an item designed as a solderable product must also use a plastic with a high melting point, typically greater than 290°C. This is because many RoHS compliant soldering processes run at a higher soldering temperature than Non-RoHS processes.
Springcontacts.com is a marketplace for Sellers of spring contacts and test probes, and is unable to supply a generic statement to cover all products. To find a RoHS statement for a product, please find the product's individual page. If a Seller has provided an RoHS statement, there will be a link for the RoHS statement.
show