The account page contains the account dashboard and other useful tools. This is where all of your account and transaction information is stored. If you are a registered Seller, you can also access the Marketplace Tools for listing, selling, and managing transactions.
To access your account click on LogIn, or your name at the top right of the website.

Your account panel will display a menu of tools to edit your account.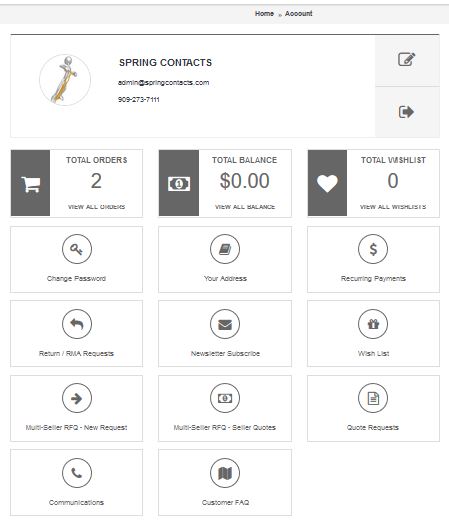 From the menu, you can select options that allow you to:
edit your account information
view recent orders
view transactions
change your password
view recurring payments
view return requests
subscribe to newsletter
request a Multi-seller RFQ
view your Multi-seller RFQ requests and bids
view your individual product RFQs and quotes
view your wish list
view communications between you and sellers.
Corporate Customers Only: On the right side of the account dashboard is a menu that allows you to create and manage sub-users, and review/approve sub-user orders.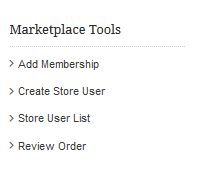 For any assistance with your account or marketplace tools, please visit the Support Center.



show