Manufacturer's on the Springcontacts.com marketplace may be an original equipment manufacturer (OEM) , or an original design manufactuer (ODM), or a hybrid of both.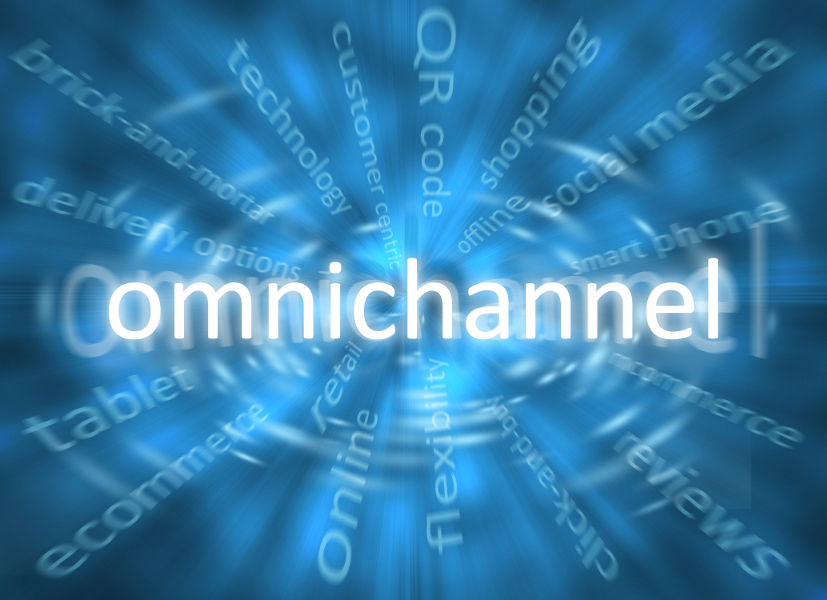 An OEM refers to a company that designs and builds a product according to its own specifications, and then sells products either directly to customers, or to another company, which is responsible for its distribution. OEMs can produce products on behalf of another company, after which the purchasing company markets the product under its own brand name (private label). An ODM company designs and builds products per another company's specifications. Most spring contact and test probe manufacturers are one, or the other, or both types of company.
As a Manufacturer, you most likely maintain a company owned website on which you advertise, or sell your products. As the internet has evolved to include marketplaces, you can find both general marketplaces, and niche marketplaces. Most popular marketplaces cater to the retail consumer, however more and more marketplaces are developing the capability to sell to business clientele (B2B). Springcontacts.com is a B2B marketplace which focuses on spring loaded interconnect products.
Our marketplace has been developed to augment your sales channels as you develop and expand your "ominchannel" sales & marketing activities. Below are some of our account structures that can be organized to meet the needs of your organization, and your sales & distribution channels:

Please visit the Support Center for more information or to contact us, or Click Here to become a Manufacturer Seller.
show