Springcontacts.com provides great flexibility when it comes to paying participating global Sellers. We currently employ several Payment Services options which can be conveniently specified during Seller registration or from within the Seller Market Tools. See the currently offered methods below:
PayPal
PayPal is a cross-border payment platform that provides online money transfer and currency conversion services for online sellers. It's easy to sign up and receive your payments from Springcontacts.com into your PayPal account, where they can be easily withdrawn directly to your own bank account in your local currency (limitations apply).
How it works:
Sign up with PayPal. The sign-up process can be completed in minutes.
Enter your PayPal ID (associated email address) during Seller registration, or in the Payment Mode section of your Seller Profile in Marketplace Tools: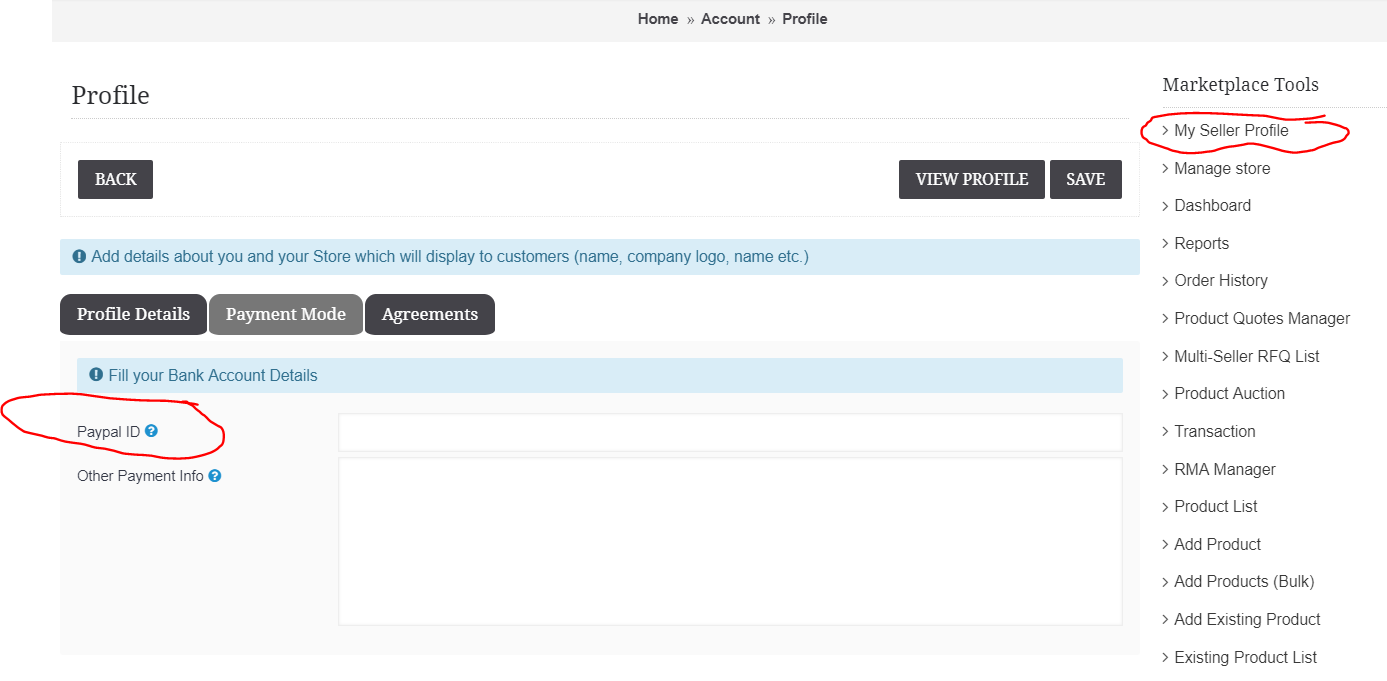 Your sales revenue will be paid into your PayPal account by Springcontacts.com.
Once Springcontacts.com sends your sales revenue to PayPal it will be deposited in your account and you will be able to withdraw the funds to your specified bank account.
Stripe
Stripe is a leading foreign exchange company specializing in solutions for online marketplace sellers. They can provide you with access to a U.S. bank account, through which you can receive revenue payments from Newegg. You can then arrange for your funds to be transferred to your home bank account at a time of your choosing and in your local currency. World First offers competitive exchange rates to help ensure you keep more of your money when it's sent home**.
How it works
Sign up with Stripe via the link in Marketplace Tools in minutes: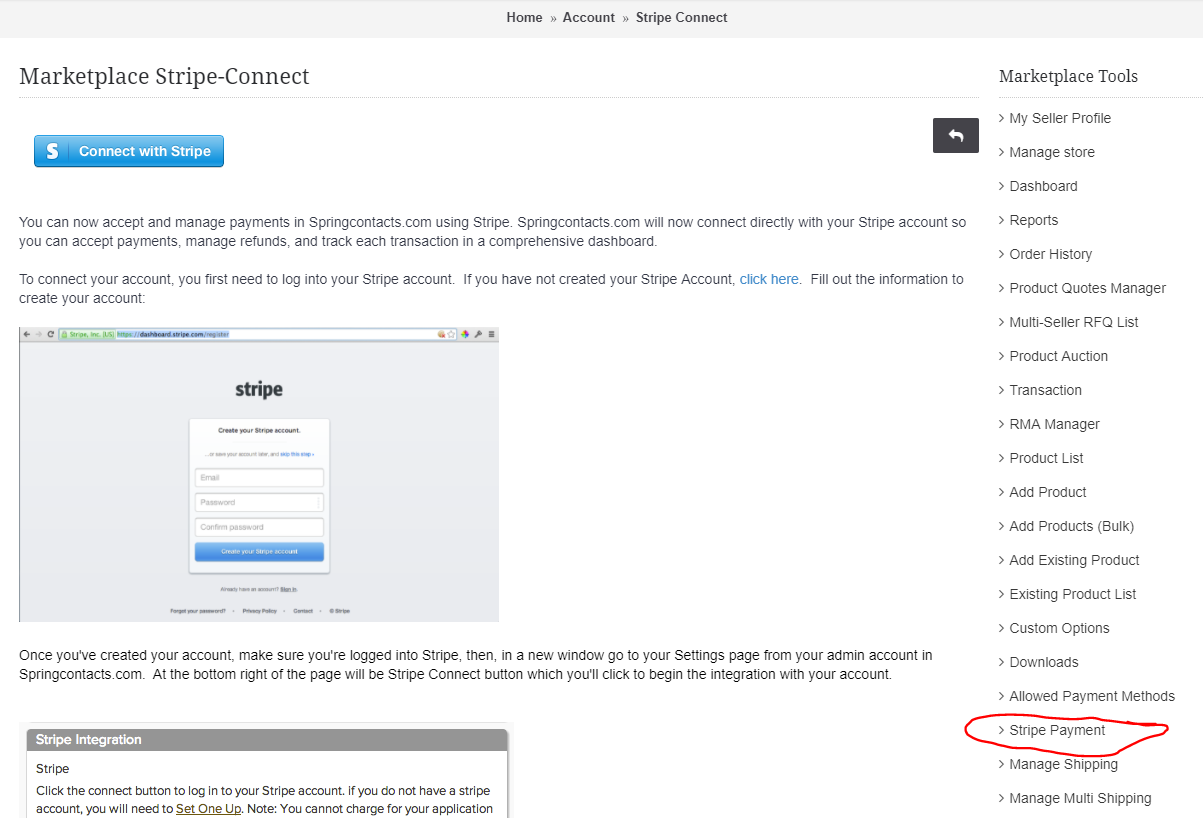 After your application has been approved by Stripe, your sales revenue will be paid into this account by Springcontacts.com, and you can transfer your funds back to your bank account .
The Payment Services made available by Springcontacts.com are subject to change at any time, without notice. If you have any questions about on-boarding as a Seller or these payment methods, please contact us via the Support Center.
show